Often times, CVBs and DMOs close and let their social media go dark for several days during the holidays. However, since most people are traveling or relaxing, they'll be using social media much more than usual! Consequently, it's very important to make sure your social media channels are up to snuff. Here are three easy ways to maximize your social strategy for the remainder of the holiday season: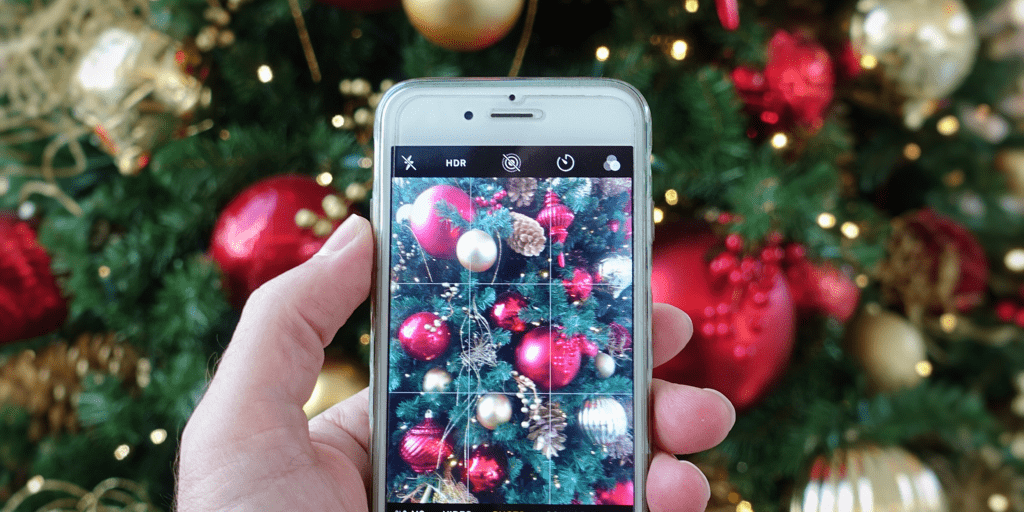 ---
Schedule your content: It's important to make sure that all of your social media feeds are filled with great content while you're celebrating so you don't miss out on great opportunities and don't lose your followers' attention. Use one of the many scheduling apps out there (Buffer, Hootsuite, Coschedule, Sprout, etc. to keep your content organized and scheduled ahead of time. Doing this will allow you to celebrate the holidays with family and friends without worrying if the blog you wrote about Christmas Eve events will go out on time.  
TwoSix Tip: Keep your content feeds a bit lighter Christmas Eve through Christmas Day to observe the holiday, but keep the regular flow going after the day is over! 
Schedule time to check in: You probably don't want to think about work while you're visiting family or preparing for the next holiday party, but as a community manager, it's important to make sure that you're engaging and you don't miss any potential crises. It will impress your followers a little bit extra for them to hear from you during this time of year. Schedule a small portion a few times a week to check in and make sure you're being responsive to people who are interested in your destination OR people who potentially could be visiting your destination over the holidays!
Finish up those big content pieces: If you're planning to be away from your desk for a long period of time, make that time as stress-free as possible by checking the big things off of your list This can include big blogs that will go out early in 2019 or landing pages for 2019 promotions. This way, when you get back from the holidays, you'll have a head start, and your social media feeds and website will be ready to be filled with all of that brand new content!
Before you put your feet up, light the fire and gather with family and friends, it's essential to make sure you're not letting your DMO's social media feeds go quiet. With these quick and easy tips, you'll be back to celebrating the holidays in no time. For more tips, tricks, and guides follow us on Facebook, Twitter and Instagram and subscribe to our e-newsletter. Happy Holidays from TwoSix Digital!
---
https://twosixdigital.com/wp-content/uploads/2018/12/3bbf71ad-14cd-4ab0-a99c-990d73f8fb0c-2.jpg
1500
991
2sixdigitaltwo6
https://twosixdigital.com/wp-content/uploads/2019/01/TwoSixDigital_logo_Stacked_RGB-300x142-300x142.jpg
2sixdigitaltwo6
2018-12-13 07:00:26
2018-12-13 12:23:49
A Guide to Making Sure Your Social Feeds Survive the Holidays