Four Unique Ways to Leverage UGC in Your Destination Marketing
As a tourism content marketer, you're quite familiar with user-generated content. You've created it. You've curated it. And you've likely calculated its stats for reports. Here are four unique ways to make UGC a part of your destination marketing. 
1. Embed member UGC into blog posts
Find photos from a similar subject and embed them into a blog post. Here's an example from Visit Orlando that embeds an image for each business listed in this blog post: Walk on the Wild Side at Orlando Zoos and Gardens
You can create these types of posts for coffee shops, ice cream shops, gardens, outdoor activities, etc. the options are endless!
2. UGC doesn't always have to be photos
Another way to generate UGC is to ask your Facebook fans or Instagram followers what their favorite [al fresco restaurant] is. Then create a "Top [al fresco restaurants], according to our Facebook fans" blog post. Grab photos from Instagram or Facebook to make the post even more authentic. Here's a great example of Louisville's Most Popular Burgers.
3. Share the most Instagrammable spots in your destination
You know people are looking for great spots to take photos, so why not provide a list on your blog?! We love this post of the Most Instagramable Spots in OKC!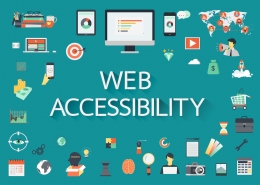 https://twosixdigital.com/wp-content/uploads/2022/08/51073074_l.jpg
724
1024
2sixdigitaltwo6
https://twosixdigital.com/wp-content/uploads/2019/01/TwoSixDigital_logo_Stacked_RGB-300x142-300x142.jpg
2sixdigitaltwo6
2022-08-01 13:18:19
2022-08-01 14:00:46
7 Things You Can Do to Make Your Website More Accessible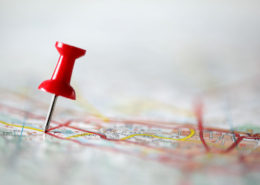 https://twosixdigital.com/wp-content/uploads/2017/09/Location-Pin.jpg
565
848
2sixdigitaltwo6
https://twosixdigital.com/wp-content/uploads/2019/01/TwoSixDigital_logo_Stacked_RGB-300x142-300x142.jpg
2sixdigitaltwo6
2022-02-24 12:00:53
2022-02-24 13:07:15
How and Why to Use Instagram Location Tags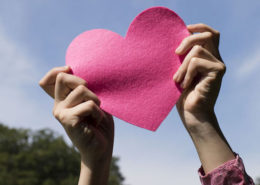 https://twosixdigital.com/wp-content/uploads/2017/10/5-Ways-to-Show-Your-Social-Media-Followers-You-Love-Them-copy.jpg
375
800
2sixdigitaltwo6
https://twosixdigital.com/wp-content/uploads/2019/01/TwoSixDigital_logo_Stacked_RGB-300x142-300x142.jpg
2sixdigitaltwo6
2022-02-17 10:00:21
2022-02-17 14:06:18
5 Ways to Show Your Social Media Followers You Love Them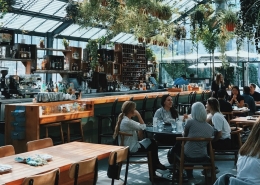 https://twosixdigital.com/wp-content/uploads/2022/02/photo-1508424757105-b6d5ad9329d0.jpeg
739
1440
2sixdigitaltwo6
https://twosixdigital.com/wp-content/uploads/2019/01/TwoSixDigital_logo_Stacked_RGB-300x142-300x142.jpg
2sixdigitaltwo6
2022-02-08 14:36:22
2022-02-08 16:14:06
Restaurant Week Social Media Toolkit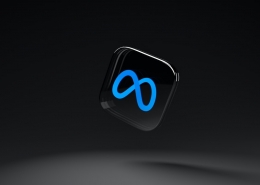 https://twosixdigital.com/wp-content/uploads/2022/01/photo-1636114666138-b5047ca8ec84.jpeg
580
870
2sixdigitaltwo6
https://twosixdigital.com/wp-content/uploads/2019/01/TwoSixDigital_logo_Stacked_RGB-300x142-300x142.jpg
2sixdigitaltwo6
2022-01-13 13:32:46
2022-01-13 13:53:25
How to Add A Partner to Your Facebook Business Manager