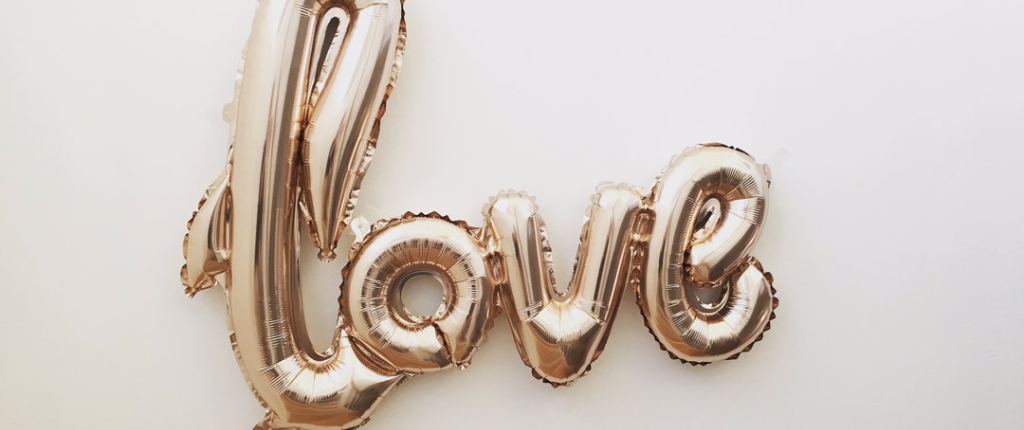 Valentine's Day is all about telling the people you love how you feel, right? What about the things you love? In celebration of the day of love, we asked tourism marketing professionals across the country to let us know why they LOVE working in tourism. Here's what they had to say:
1. I love that my job is to be enthusiastic about the places and things in the state that I love! I get so excited when friends turn to me for suggestions in our area, knowing I love my job and will happily oblige.
– Amelia Ritter, Livingston County Convention and Visitors Bureau


---
2. Because hanging out with this guy is "work."
-Paul Lim, Visit Oakland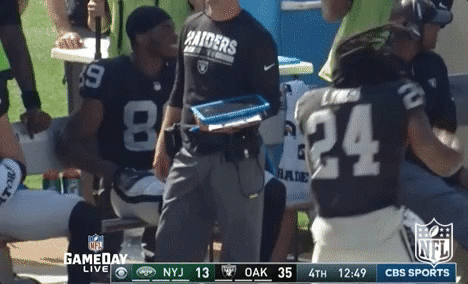 ---
3. The parties!
-Wes Rhea, Visit Stockton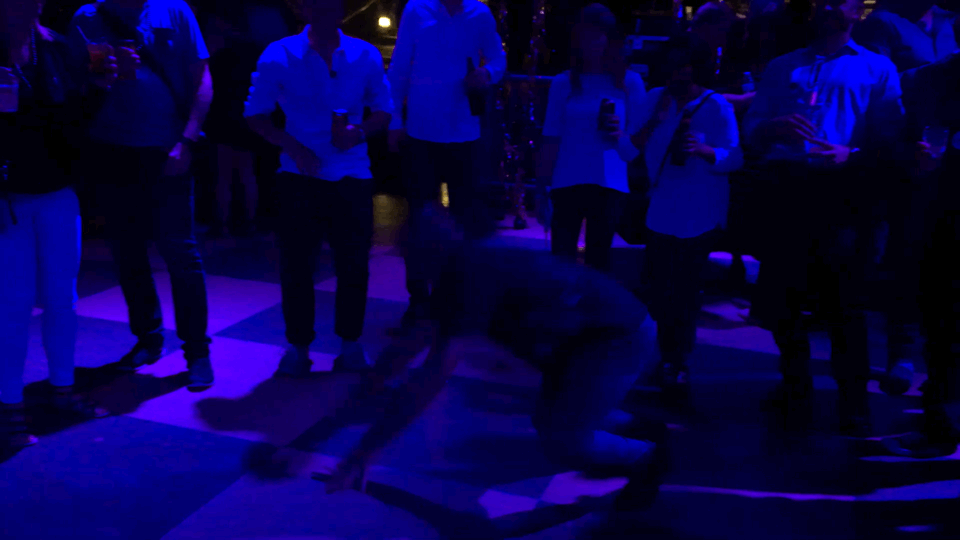 ---
4. Changing people's perceptions and stereotypes about Oakland.
-Lisa Baird, Visit Oakland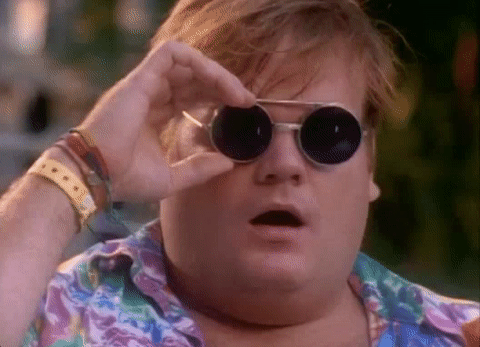 5. In every other marketing position I've held, I've dealt with Swanson #1, in tourism, I get to work with Swanson #2!
-Shane Osguthorpe, Visit Ogden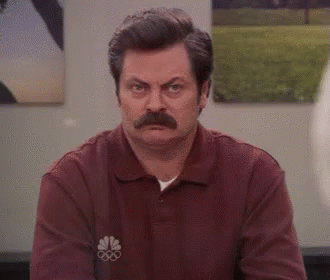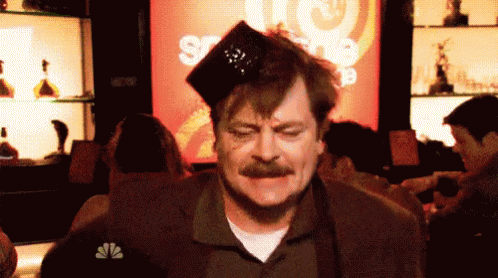 6. I love working in destination marketing because it means I can be a cheerleader and champion for local businesses and lift them up! Example: we helped a small bakery secure earned media coverage and as a result, they had a TON of online orders the following week. It's fun to know we can make a difference!
---
-Katie Utken, Visit Hamilton County, Indiana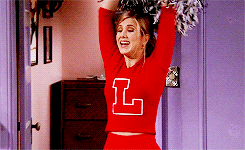 7. Because every day is a vacation day! I'm on an endless vacation at my favorite destination!
-Sydnie Furton, Visit Ogden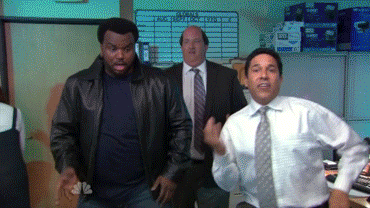 ---
8. I love working in Tourism because of the amazing people I have met that work in this fun industry who have become great friends.
-Gina Speckman, Chicago's North Shore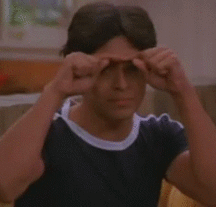 ---
9. I love working in tourism because we sell fun! Fun to me is also working with our community and fellow industry folks, watching our destination grow, and just highlighting all the cool things to do in GR on Instagram and other avenues. Plus the craft beer is good too.
– Laura Edgington, Experience Grand Rapids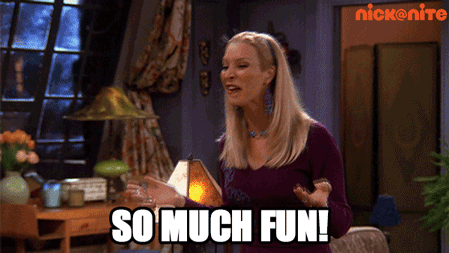 ---
10. Watching someone stick a landing on the perfect tourism post.
-Nick Danowski, TwoSix Digital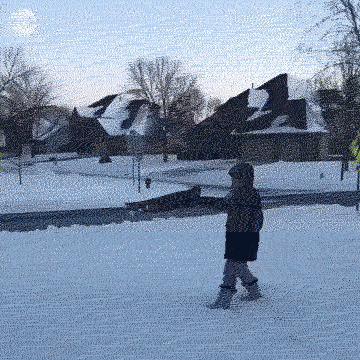 ---
11. I love working in Tourism because of the Tourism Family. I have met so many fellow tourism geeks that share the same passion for travel and their destination. It also helps build your travel bucket list!
– Andrea Robyns, Experience Grand Rapids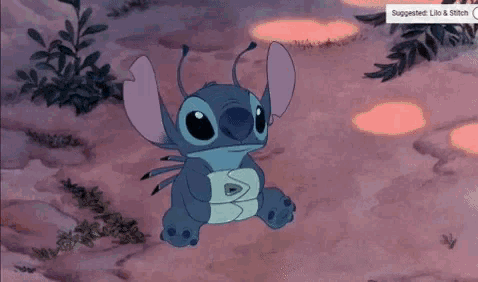 ---
12. I like having a job where I get to brag about the destination I live in.
– Robby Bearss, Indiana's Cool North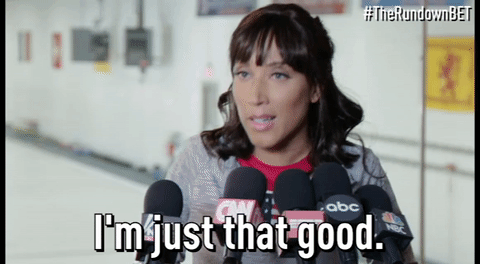 ---
13. Working for a DMO is the perfect combination of work and play. To effectively market a destination, you have to experience it first-hand and immerse yourself in all it has to offer. The best part is when you discover a passion for something new and can share it with your audience with enthusiasm.
– Christy Walcott, Gaylord Tourism Bureau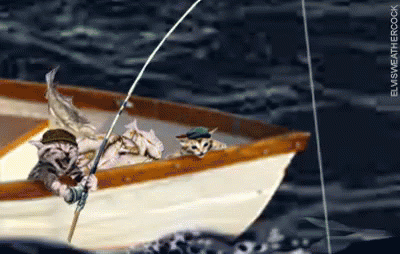 ---
14. I love working in tourism marketing because I get to learn about destinations I wouldn't know about otherwise! I get to share these amazing places with the world!
-Amber O'Brien, TwoSix Digital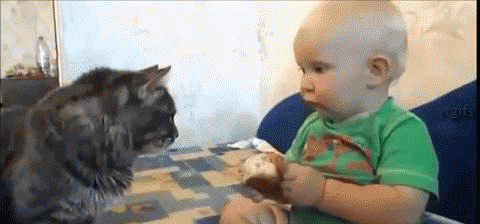 ---
For more reasons why you should love tourism as much as we do, be sure to follow us across social media and subscribe to our email newsletter.
https://twosixdigital.com/wp-content/uploads/2019/02/pablo-32.png
1024
1024
2sixdigitaltwo6
https://twosixdigital.com/wp-content/uploads/2019/01/TwoSixDigital_logo_Stacked_RGB-300x142-300x142.jpg
2sixdigitaltwo6
2019-02-14 12:18:54
2019-02-14 13:33:34
14 Reasons to Love Destination Marketing